Experience the luxury of Tangelo Grove and schedule a tour today!
A Life of Comfort and Compassion for Your Loved One
Adapting to life in an assisted living community can be a challenge for seniors and their families. Tangelo Grove is here to help you make informed decisions about the care of someone you love. This is a major life change and one that can be emotional for all involved.
Our trained staff members understand these challenges and work hard to ensure that every resident is comfortable and receives the attention they need. We are family-friendly and take a whole-person approach, addressing medical care as well as social and mental health needs.
We support our seniors to keep them as independent as possible while providing the safety and security needed to give their loved ones peace of mind.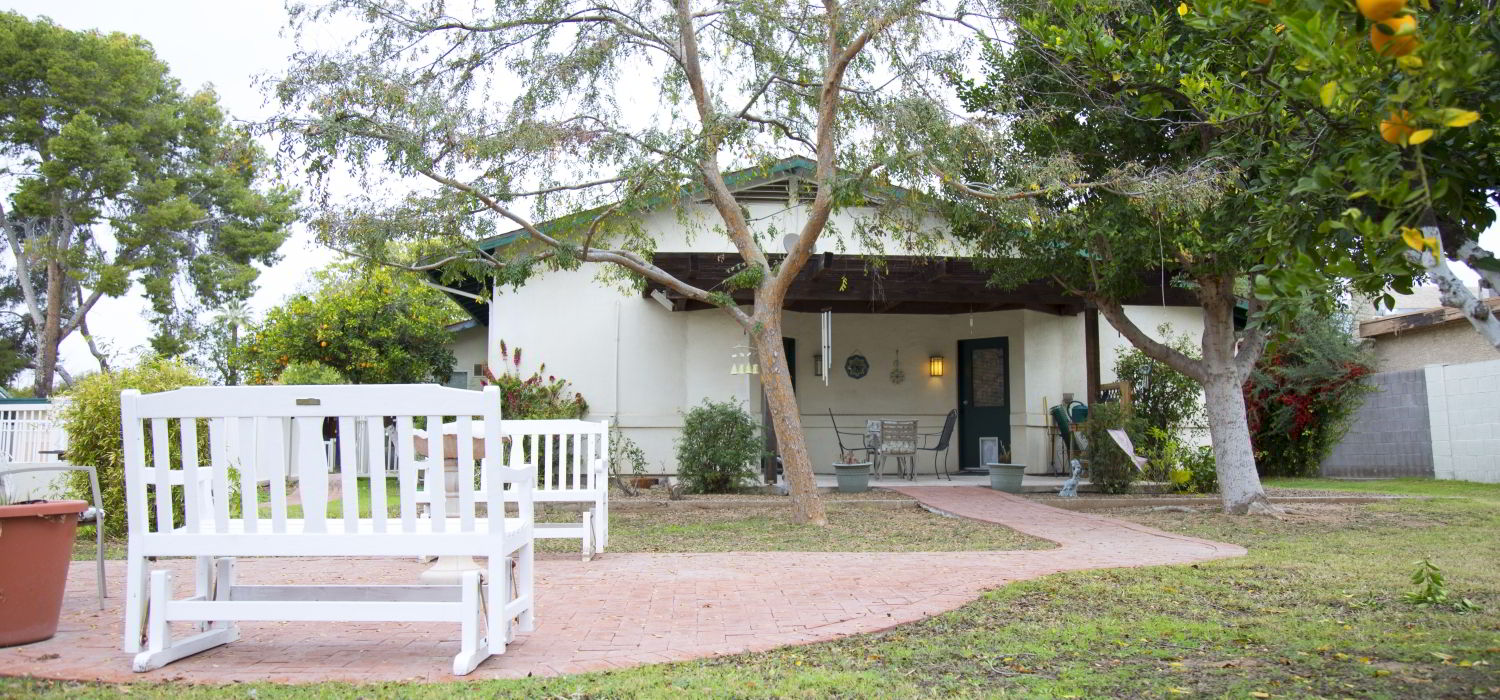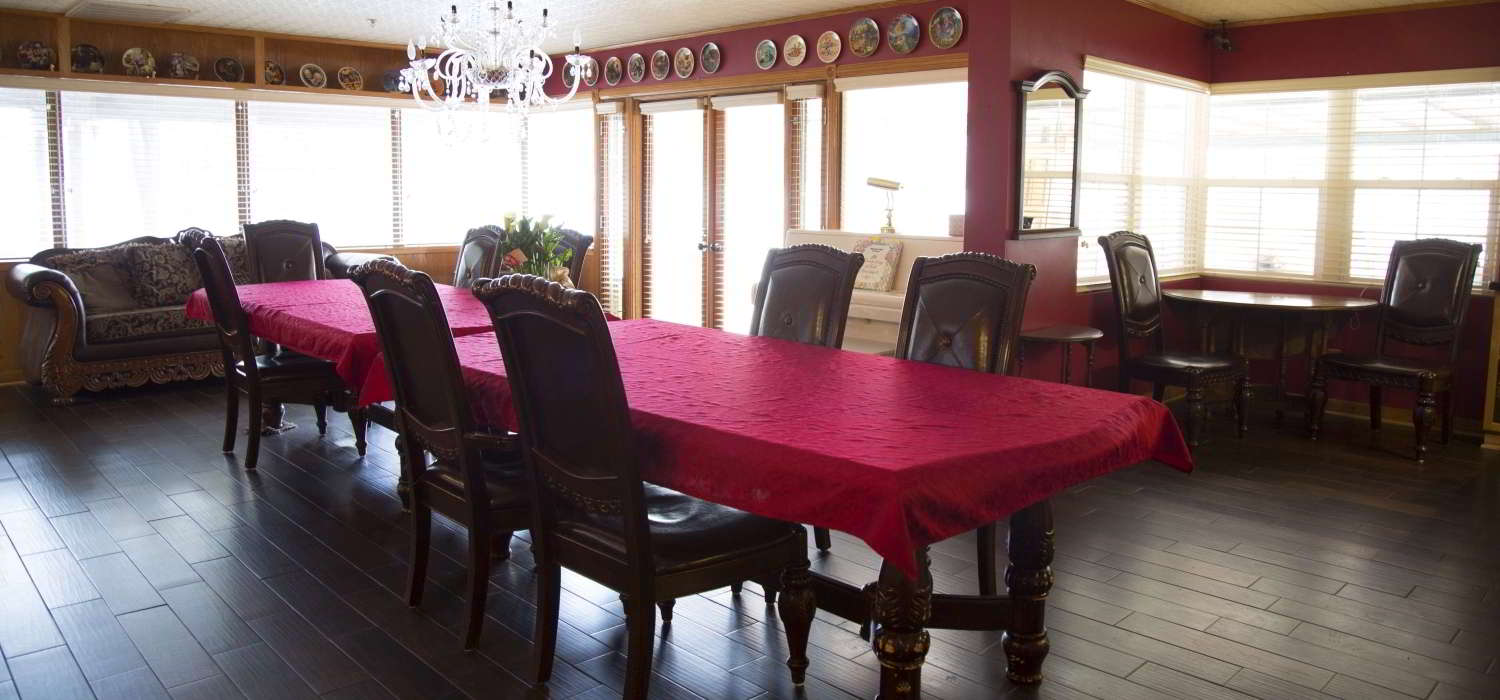 Life at Tangelo Grove is about comfort and convenience. Our seniors thrive in a residential environment. Beautiful furnishings and home décor create a welcoming atmosphere that feels just like home.
Each room is designed to promote luxury living that's safe and easy to navigate. All spaces are kept clean and tidy. Staff are available to help guide residents or provide care and support whenever needed.
Senior living shouldn't feel like staying in a hospital or nursing home. That's why we go the extra mile to create homey accommodations with delicious meals and plenty of social opportunities – all the things that nurture happiness and fulfillment.
Residents can live life to the fullest while having easy access to support and services for medication management, activities of daily living, and more.
phoenixlove
Tangelo Grove was the answer to our prayers. My grandma broke her hip and couldn't live at the independent-living community apartment anymore because she needed more help and she was having some memory issues too. I feel like she got a new lease on life when she moved into Tangelo Grove. She is happier than I have seen her in years. The caregivers are amazing! They really seem to love what they do. We were especially relieved to find a place where the staff is awake at night in case grandma is up. We know she is safe and loved. The staff always makes us feel welcomed. They always invite us to stay for meals, which are surprisingly good. My grandma use to spend all her time in her room...Not at Tangelo Grove. The other day I came in and she was bowling in the hall with a caregiver and two other residents. I just can't say enough good things about this place!!!
We know you will love Tangelo Grove once you come and visit us!