Services at Tangelo Grove
Tangelo Grove offers a full range of services. We do more than provide a place to stay. We create a safe, secure living environment with all the amenities needed to live a full, comfortable life.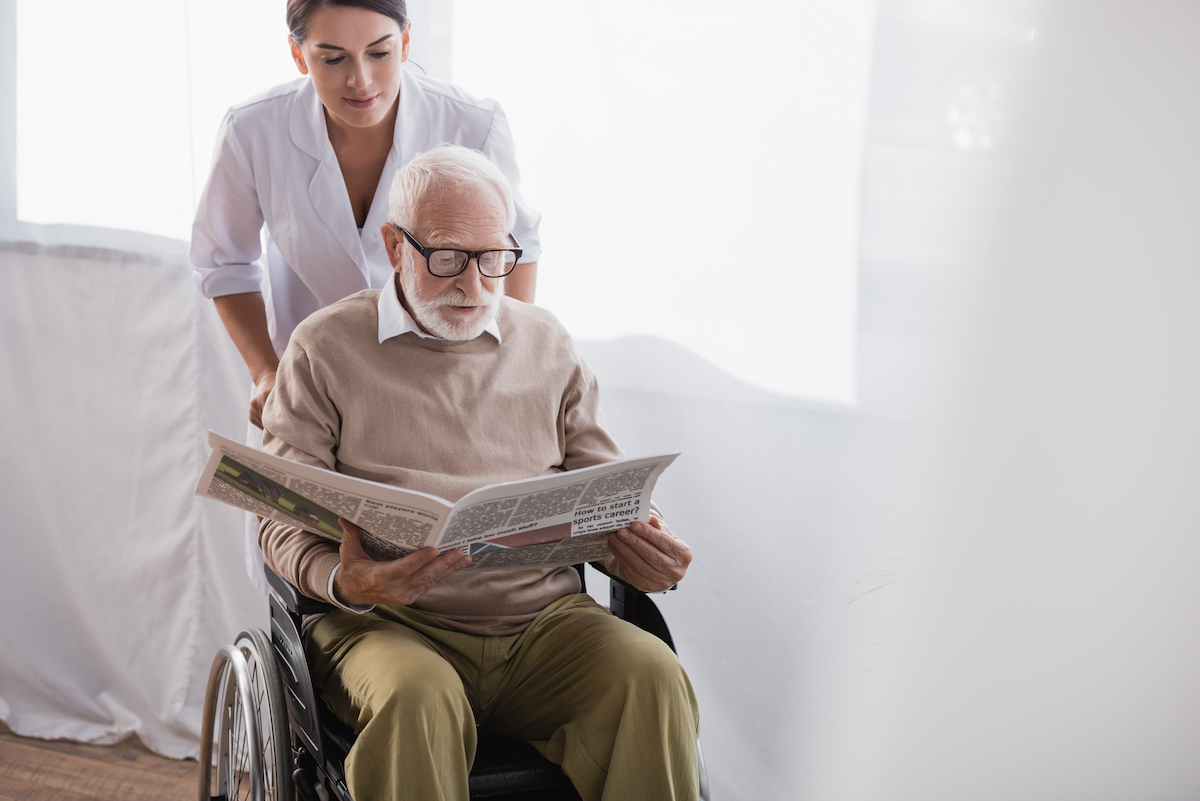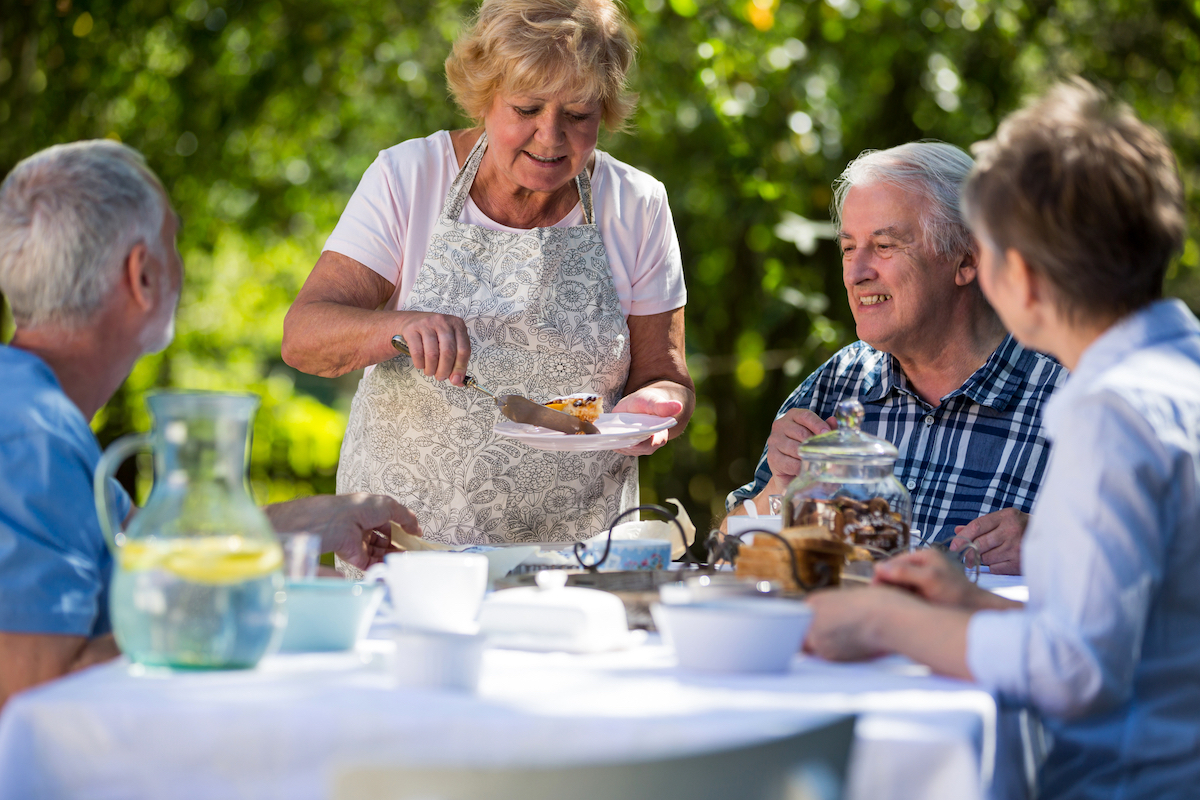 Our residents receive three meals a day that are prepared using delicious recipes. We believe in the importance of meals. While our residents eat, they can also spend time together. It's a wonderful opportunity to socialize and build bonds with their peers.
If you have unique dietary needs, let us know. We take allergies and nutrition very seriously. We can provide options that are in line with your doctor's recommendations. Get in touch to discuss our menus.
We want our residents to look and feel their best. Our facility includes access to convenient salon services. Professional stylists can cut, color, and style hair or provide recommendations for hair care and maintenance. Contact us to learn more about our salon services.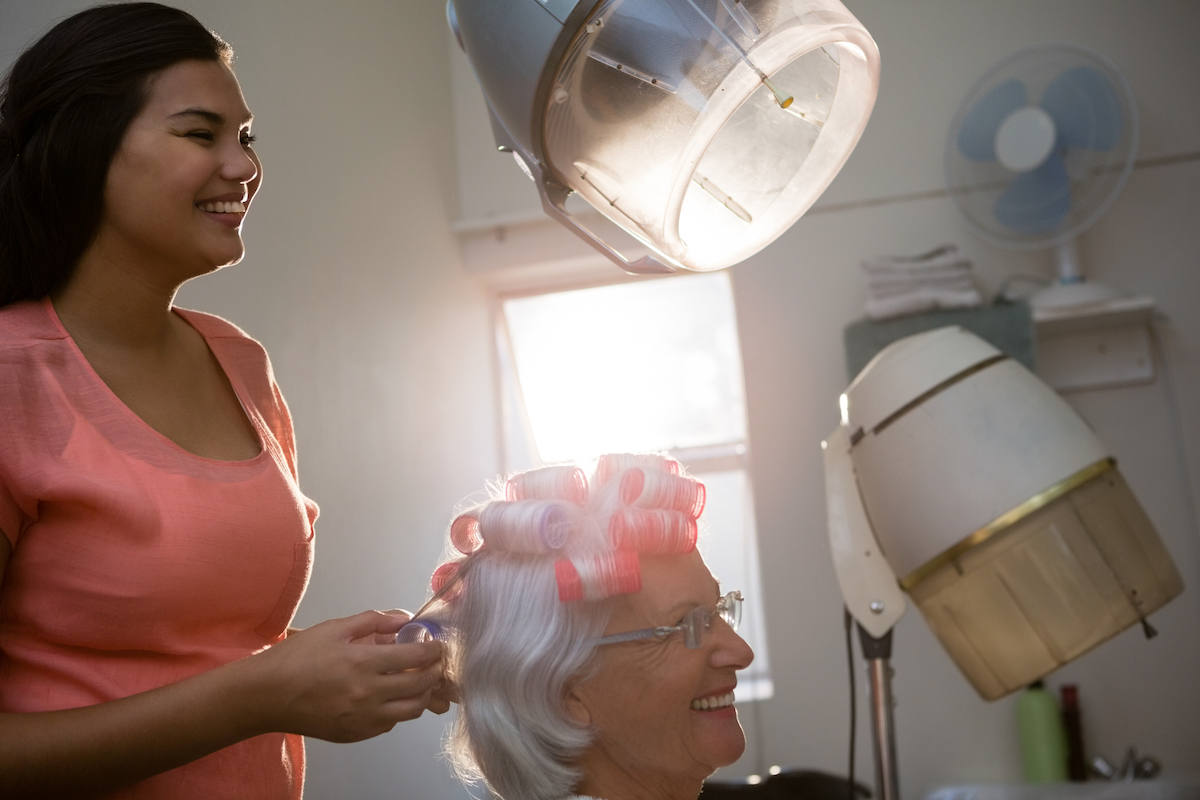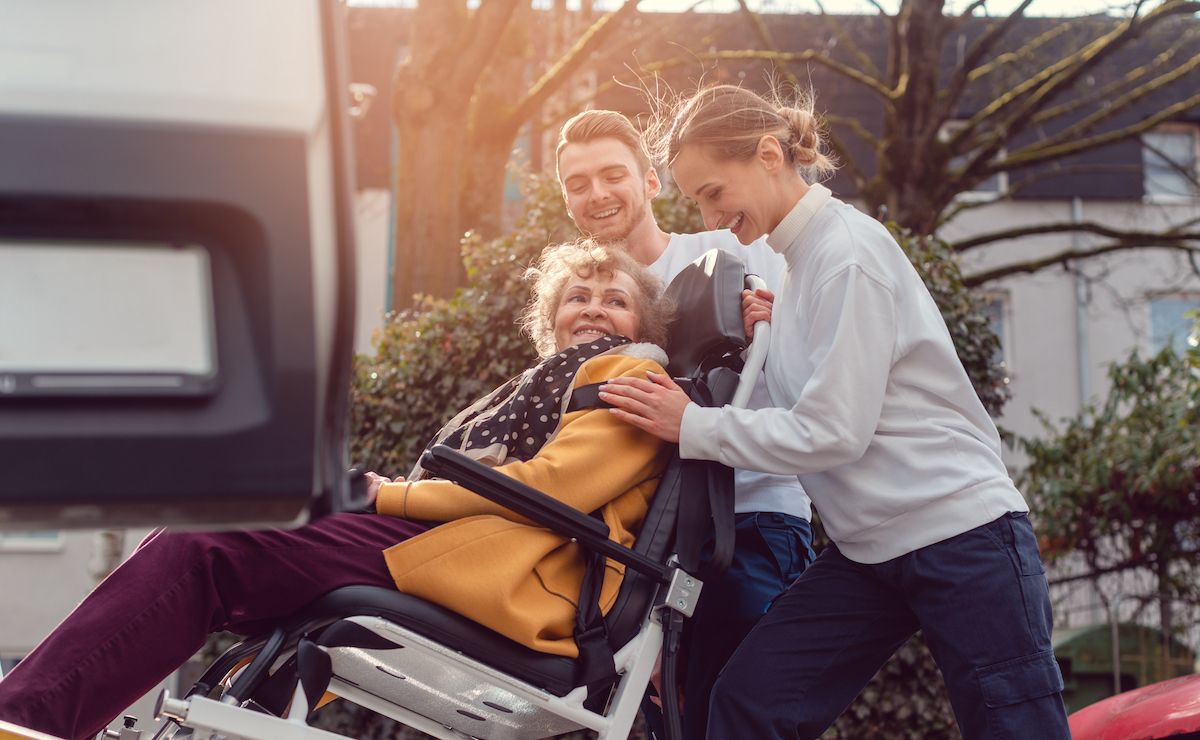 Transportation is very important in an assisted living community. Some seniors cannot drive or prefer to avoid the added cost of owning and maintaining a vehicle. We understand your needs and provide transport to doctors' offices, events, and shopping centers. You can still go out and see the community when you live here.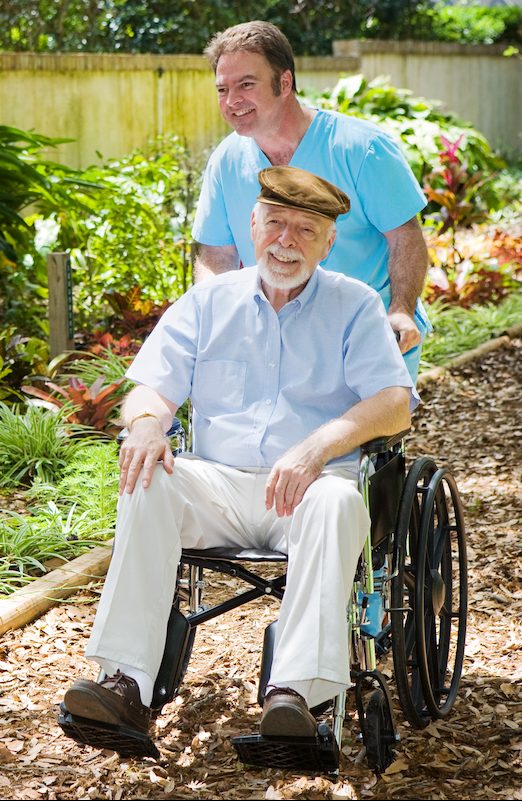 Health & Medical Services
Healthcare is a top priority in an assisted living facility. We make sure you receive the care you need as well as help with activities of daily living (ADL). We can set up medication reminders, make sure residents get to medical appointments, and much more.
We are not a licensed doctor or hospital, but we provide services that let you keep in touch with your preferred medical professionals. Good medical care is essential to your health and happiness, and we are here to support you in any way we can.
Many qualified medical professionals provide services to our residents, including physicians, pharmacies, therapists, and nurse practitioners. These in-apartment visits can reduce the number of trips you have to make to off-site facilities while maintaining optimum health.
Every patient's care requirements are different. We invite you to give us a call to discuss your needs or to learn more about our health and medical services.
We cover all of the basic necessities for seniors at Tangelo Grove. Our additional services include:
Assistance with bathing, grooming, and dressing

Incontinence care and medical reminders

Transfer residents to and from chair or bed

Assistance with daily nutrition and eating

Donning and doffing of compression or support gear
If you have questions about the services discussed here or anything that you don't see listed, please get in touch. We can provide answers as well as more information on the cost of care at Tangelo Grove community.
Do you want to know more about Tangelo Grove or have questions?
Have general questions? See below.